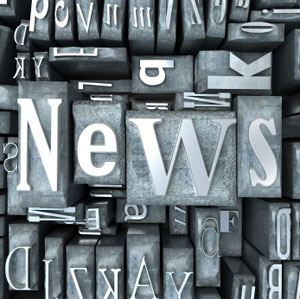 August 8, 2012
Are you an experienced attorney with a portable book looking to gain more control over your career and receive a higher payout? The Durst Firm is looking to add one or more attorneys with a practice compatible with ours  All candidates must have a portable book of business and be licensed in New Jersey. E-mail your cover letter and resume in confidence to Sandy Durst, Esq. at
[email protected]
. Only candidates selected for an interview will be contacted.
June 1st, 2012
Lynch, Osborne, Gilmore & Durst is excited to announce that with the addition of Rachel Costello, Esq. to the Family Law Department the firm now offers divorce mediation.  Contact Rachel to discuss whether divorce mediation is right for your case.
Sandy Durst, Esq. to host 3-part Divorce Seminar on May 19th, June 2nd and June 16th
By SandyDurst
Even in a healthy economy, a divorce can become an overwhelming and emotional experience. Knowledge and answers to your questions will prepare and assist you in making the best decisions. Join Sandy Durst and accompanying professionals for an informative three-part lecture series covering the primary topics associatedwith a divorce. The dates and topics for each seminar are: May 19, 2010 on the Divorce Process, June 2, 2010 on Financial Issues of Divorce and June 16, 2010 on issues affecting the children. each seminar will begin at 7:00 p.m. Sandy Durst is a partner in the Princeton Law Firm of Lynch, Osborne, Theivakumar, Gilmore & Durst, where he heads the Family Law department for the firm. With more than 10 years of experience in family law, and with numerous awards and accomplishments, Mr. Durst is an authority and resource in all aspects of divorce and family law. The seminar series is free and open to the public and will be held at the offices of Lynch, Osborne, Gilmore & Durst at 264 Nassau Street, Princeton, NJ. For additional information or to make a reservation, you can call (609) 921-7770 x5,  Pre-registration is required.