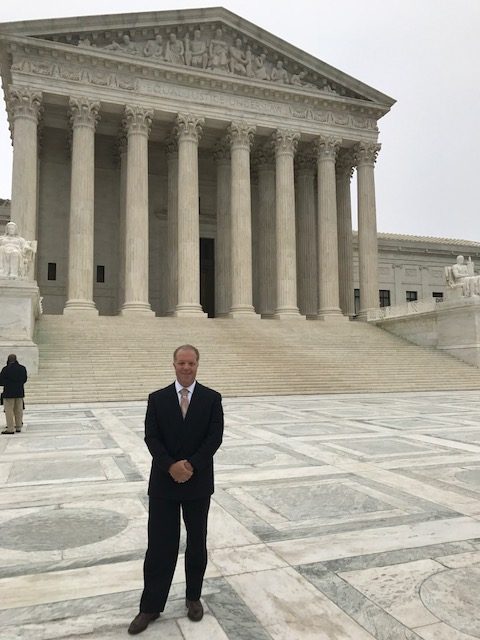 Sandy Durst, Esq., is the founder of The Durst Firm,LLC. With more than 20 years of experience, individuals facing divorce and family law issues benefit from the combination of legal skill, common sense and compassion that Sandy brings to each and every matter. Each case is given the personalized attention it deserves. The outcome of your divorce is certainly important to you. And to us as well.
The Durst Firm represents men and women in all phases of family law and has extensive experience in the preparation of prenuptial agreements, establishing and enforcing alimony and child support, custody disputes, equitable distribution, and domestic violence matters as well as post-judgment applications seeking to modify alimony or child support awards.
Mr. Durst has been involved in substantial cases involving closely held business, interstate relocation of children and the valuation / distribution of significant assets.
With office locations in Princeton and Neptune, New Jersey we offer convenient locations for our clients when in-person meetings are necessary and have the necessary technology to conduct virtual meetings and court appearances. We strive to make working with The Durst Firm as convenient, time, and cost efficient as possible.