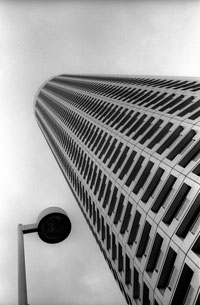 Litigation
Our litigators are involved every day in a wide spectrum of commercial litigation. Common commercial litigation matters include breach of contract, commercial transactions, employment litigation, collection law, construction law, partner, shareholder and LLC member disputes.
Our attorneys routinely appear before New Jersey Superior Court and in the United States District Court for the District of New Jersey. Our litigation attorneys also represent clients in the Federal Court of Appeals for the Third Circuit, the Appellate Division of the New Jersey Superior Court and the New Jersey Supreme Court.
Our litigators also have significant experience with alternative dispute resolution proceedings such as mediation and arbitration.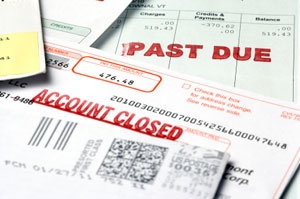 Collections
Our attorneys are skilled in developing collection programs that are custom tailored to the client's business needs. We handle matters for both companies and individuals. We also provide skip tracing and asset search services to locate assets. The services our attorneys provide do not extend to only recovering debt on behalf of a client. Our experience allows us to provide additional value to our clients through structuring strategies and procedures in an effort to avoid future debt issues.
For more information on our litigation services or how we can provide assistance with your unique situation, contact Michael Osborne at (609) 921-7700, x-2 or mosborne@thedurstfirm.com.
Contact Us Today:
[gravityform id=8 name=Commercial Litigation title=false description=false]